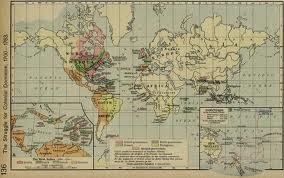 Hey Guys! It's time for a Christmas contest! On the comment list, send in a poem, pic, screenshot from a game whatever! I'll judge, and it'll be announced on December 10th!
Prizes:
1st place: Chatmod for a month!
2nd place: chatmod for 2 weeks
3rd place: chatmod for a week.
God luck to all! Merry Christmas! 
Contest ends December 26th, and must be related to Christmas.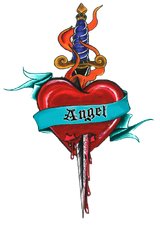 22:17, December 1, 2012 (UTC)
Ad blocker interference detected!
Wikia is a free-to-use site that makes money from advertising. We have a modified experience for viewers using ad blockers

Wikia is not accessible if you've made further modifications. Remove the custom ad blocker rule(s) and the page will load as expected.